SHI signs MOU with Faculty of Nursing, Khon Kaen University
Back
Conclusion of Memorandum of Understanding
On Wednesday, January 18th, School of Health Innovation, Kanagawa University of Human Services (KUHS) concluded Memorandum of Understanding with Faculty of Nursing, Khon Kaen University (KKU), in Thailand.
With Faculty of Nursing, we held Health Communication Workshops in 2020, and Joint Online Conferences in 2021, 2022, and 2023. In late February, our students will visit KKU as a study tour.
We will engage in further collaborations with KKU at the whole university level.
KUHS held Third Joint Conference with KKU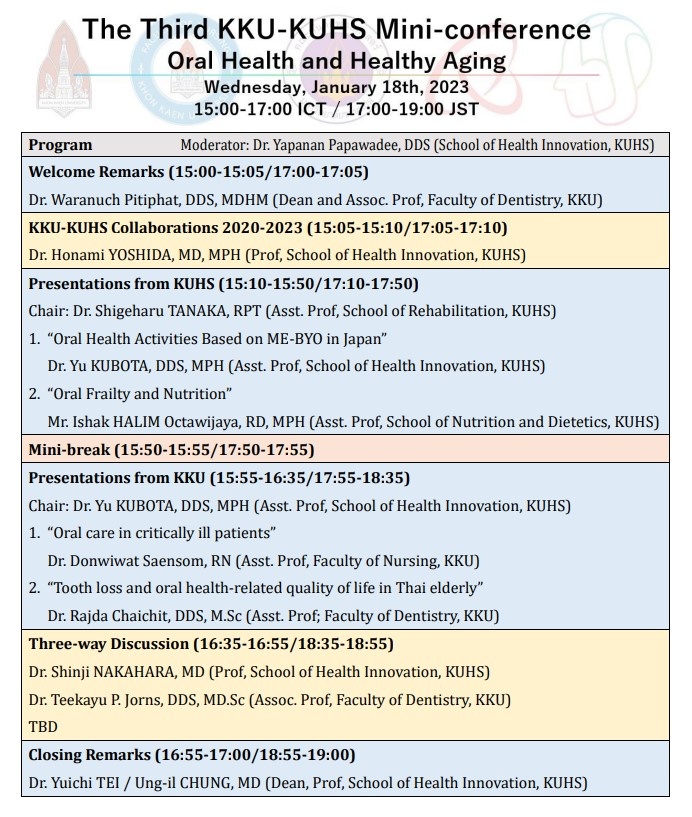 On the same day, we held an online conference with the Faculties of Dentistry and Nursing of KKU.
Following the past conferences on "Supportive Nursing Care to Diabetes Patients in Thailand and Japan" in 2021, and "Health Promorion: Trend and Issue" in 2022, we set "Oral Health and Healthy Aging" as the theme of the event.
During the two-hour event, we had presentations from both universities, including those on oral care for critically ill patients in Thailand and oral care activities based on ME-BYO concept here in Japan. There were 58 attendances in total, and we exchanged our ideas on the further collaborations.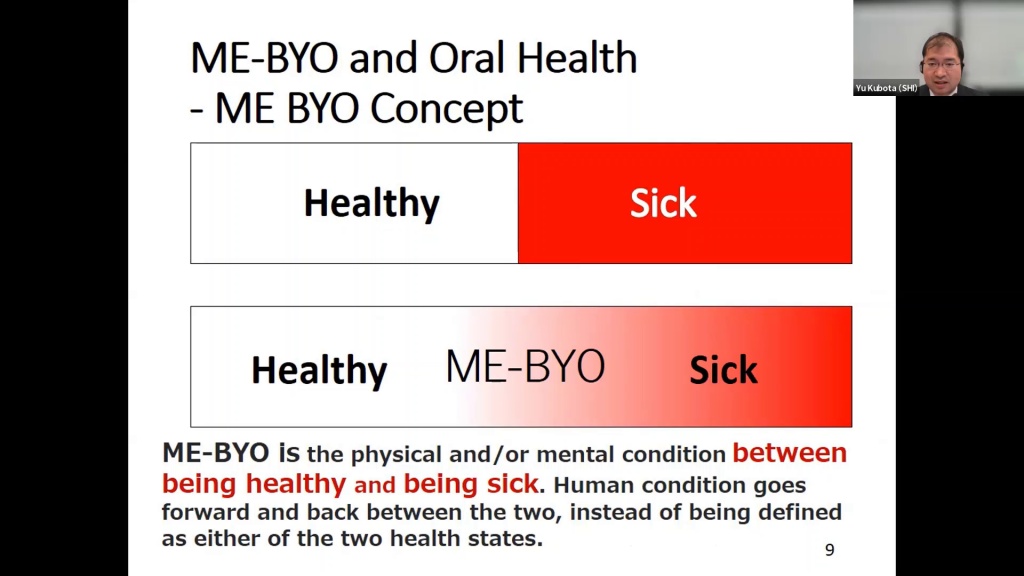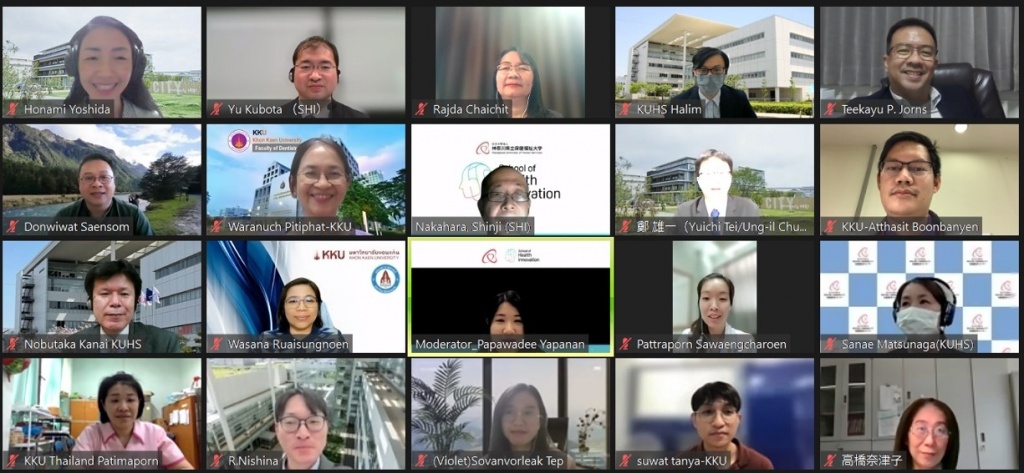 Back